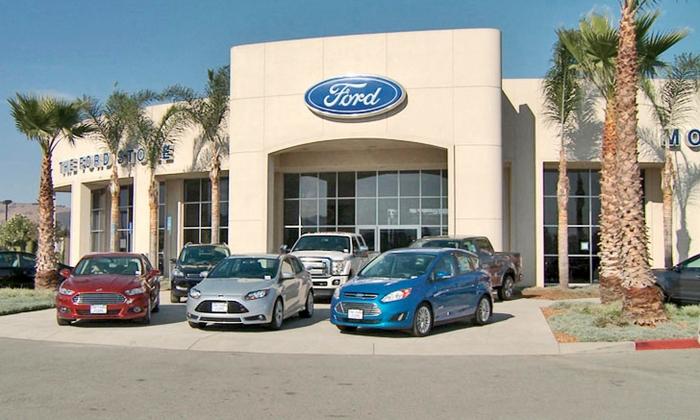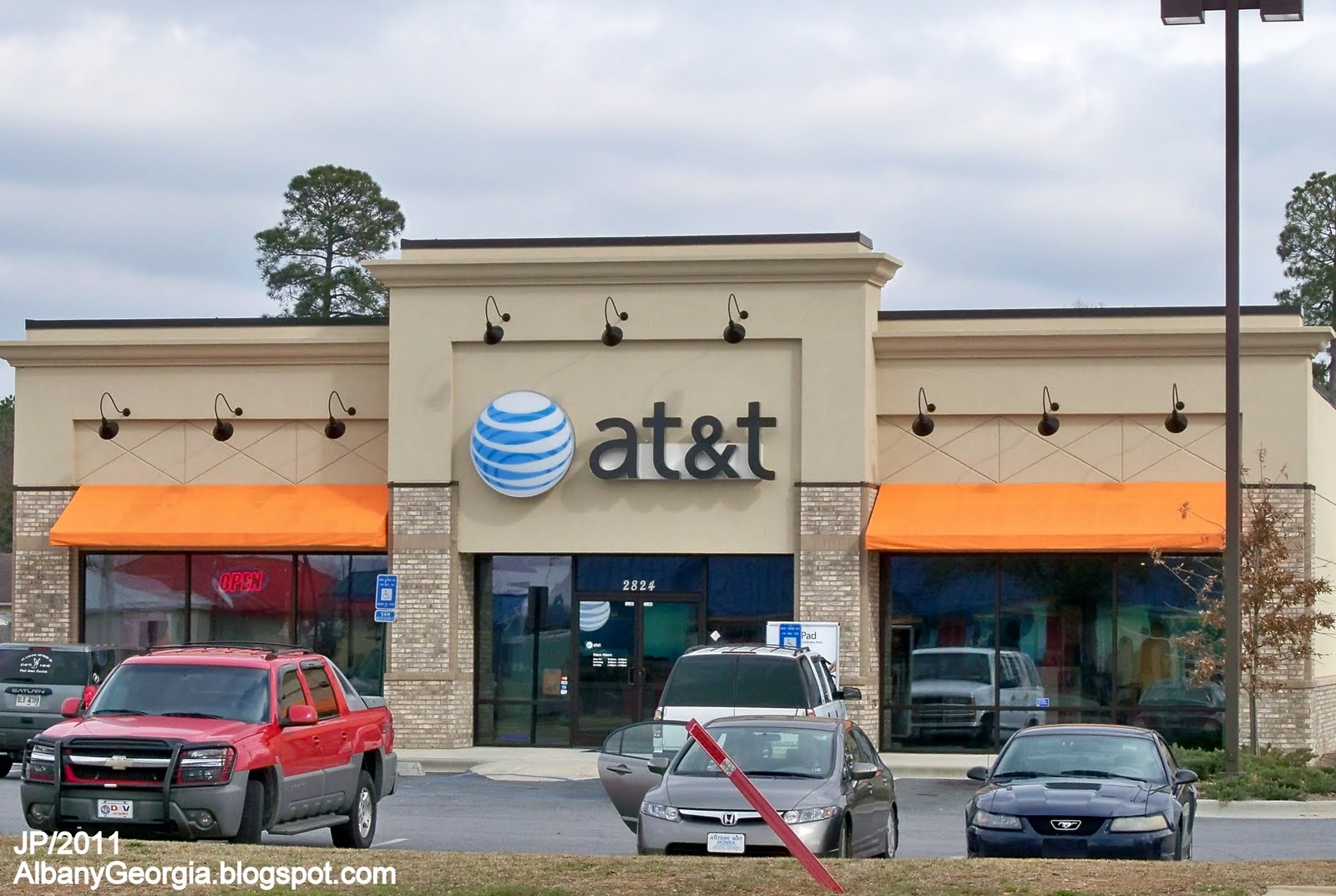 Demographic Reports
Need some demographic data to help market your site or find your next location? No problem, we have access to an extensive amount of demographic and retail sales databases.
Mapping
Looking for maps showing the competing business in a trade area? We provide custom maps showing retail trade areas, demographics, psychographics, drive times, and more.
Traffic Counts
Want to compare the traffic counts on several different sites? We have access to all of the state traffic count data on file.
Aerial Photography
We can provide aerial photography of your site and mark the approximate boundary lines.
Comparable Sales
Our extensive database of comparable sales can help you maximize the profit in your next transaction.
Marketing Reports
If your property is listed with us, we can provide marketing reports showing the number of times your property was searched for and viewed which lets you know how the market is responding to your offering.