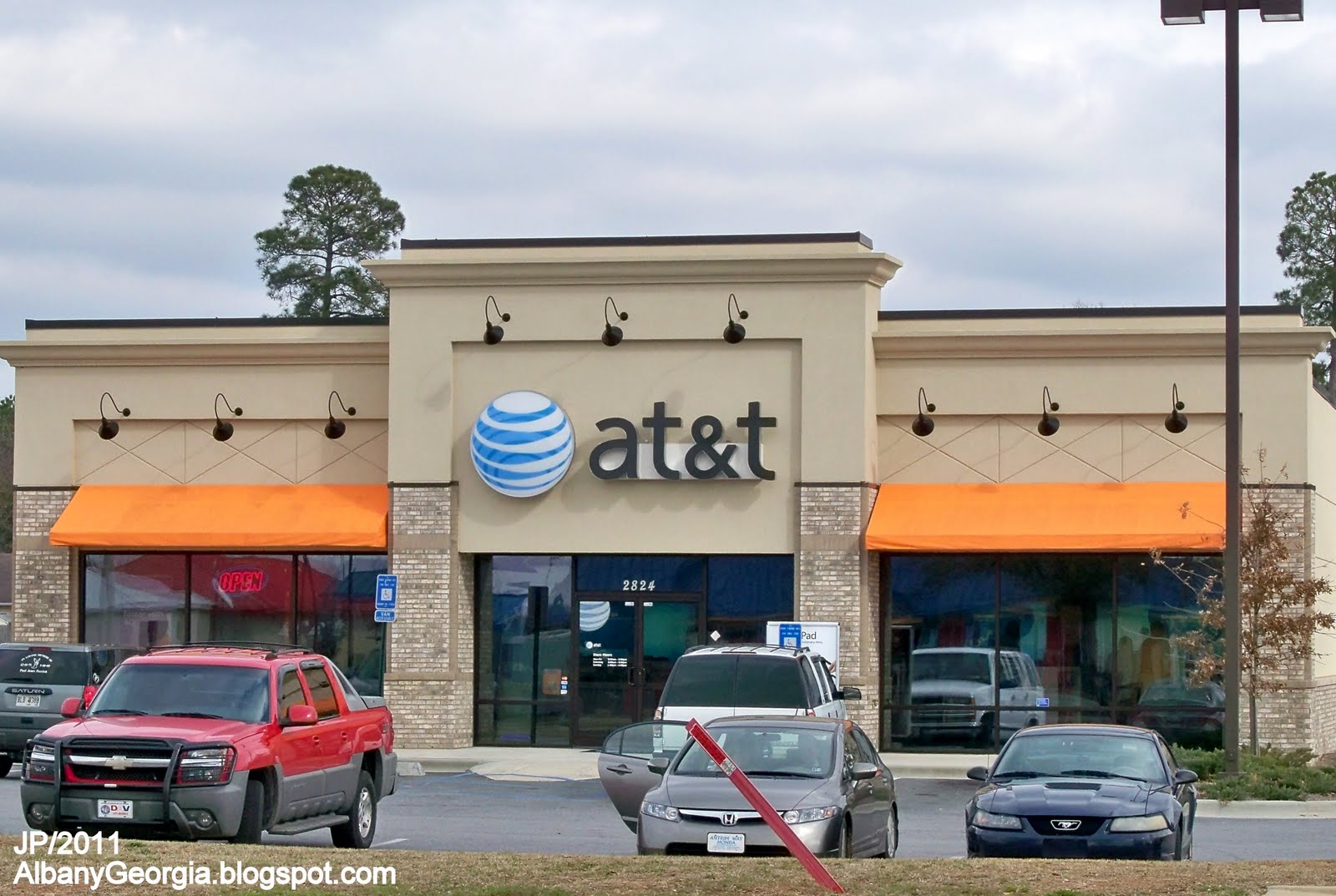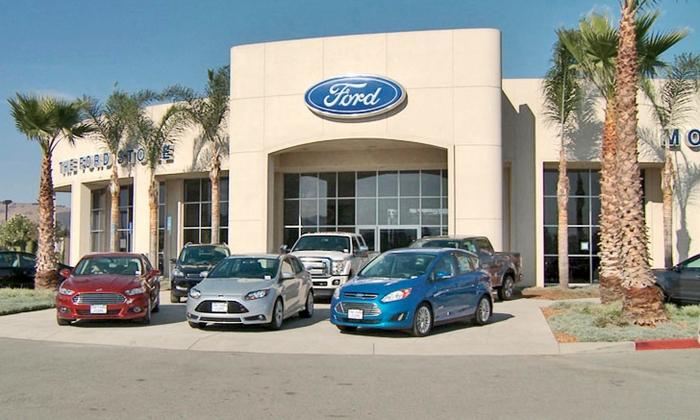 Office, Retail, and Industrial Leasing and Marketing
Tri State Properties can design and implement a competitive and profitable leasing plan for your property. Our proven track record of performance in leasing to local, regional, and national tenants can be seen by our list of past clients.
Tenant Representation
Landlords hold a big advantage over Tenants in that they negotiate and manage a much larger volume of leases than the typical Tenant. Without the guidance of a leasing professional, Tenants will not have access to recent comparable leases and are unlikely to receive favorable lease terms and conditions. Tri State Properties, at no cost to the Tenant, will provide guidance and direction throughout the negotiation process and orchestrate the process of needs assessment, market research, property analysis, product comparison, negotiation of terms and conditions, and construction consultation.
Investment Brokerage Services
As a licensed Certified Commercial Investment Member (CCIM), Ryan Roark has been trained and qualified as the top 1% of investment property brokers in the country. We provide our clients with market research, comparable sales, thorough property analysis, due diligence services and lending consultations to create a smooth and informed contract-to-closing process. Our commitment to client satisfaction does not end at the closing and we offer a number of free resources to all of our past clients.
Site Location Services
Tri State Properties has performed site selection services for Walmart, Target, Brookshires, Super 1 Foods, McDonalds, Hampton Inn and many others. We begin with a consultative interview to assess your needs and can deliver market research, traffic counts, demographics, psychographics, trade area competitor maps, and much more to ensure your next development project is a success.
Development & Consulting
Many clients have utilized our extensive experience in leasing, sales, and management to assist in the design, financial modeling, value engineering, and construction of projects ranging from shopping centers and medical offices to mini warehouses.
Property and Assset Management
Tri State Properties provides a wholly integrated package of property management services designed to reflect client goals, property needs and ever changing market dynamics. Our financial reports our customized to your needs to ensure a transparent view of your property's performance. Your trust is paramount to us, and you can rest assured knowing you have our experience and expertise working for the optimal performance of your assets.